Meet our shortest, lightest and most compatible dropper post yet, made for your most adventurous days on the trail.
Adventure is around the corner with our ultra comfy drop bars inspired by mountain bike geos.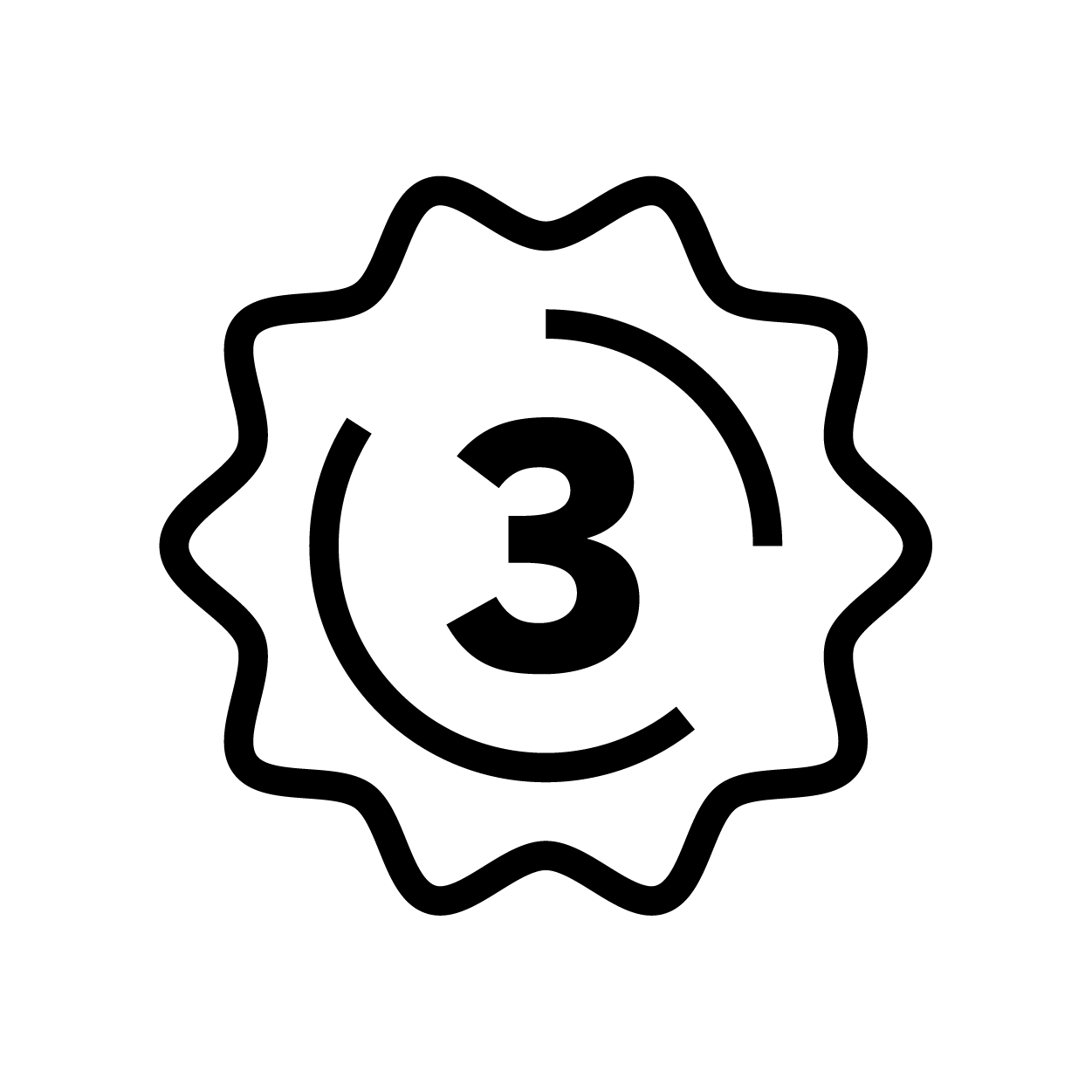 We've always got
your back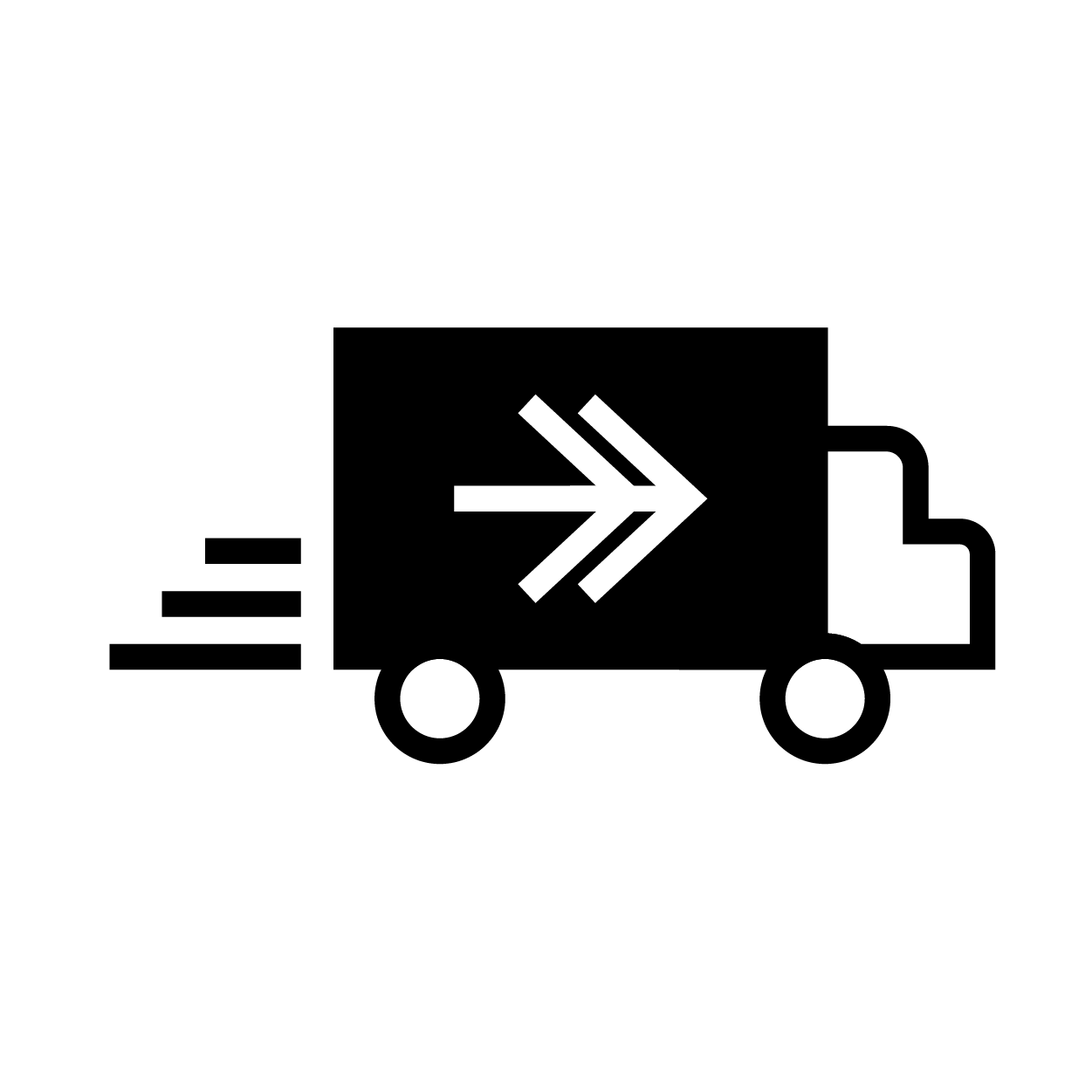 Get your parts for the
weekend ride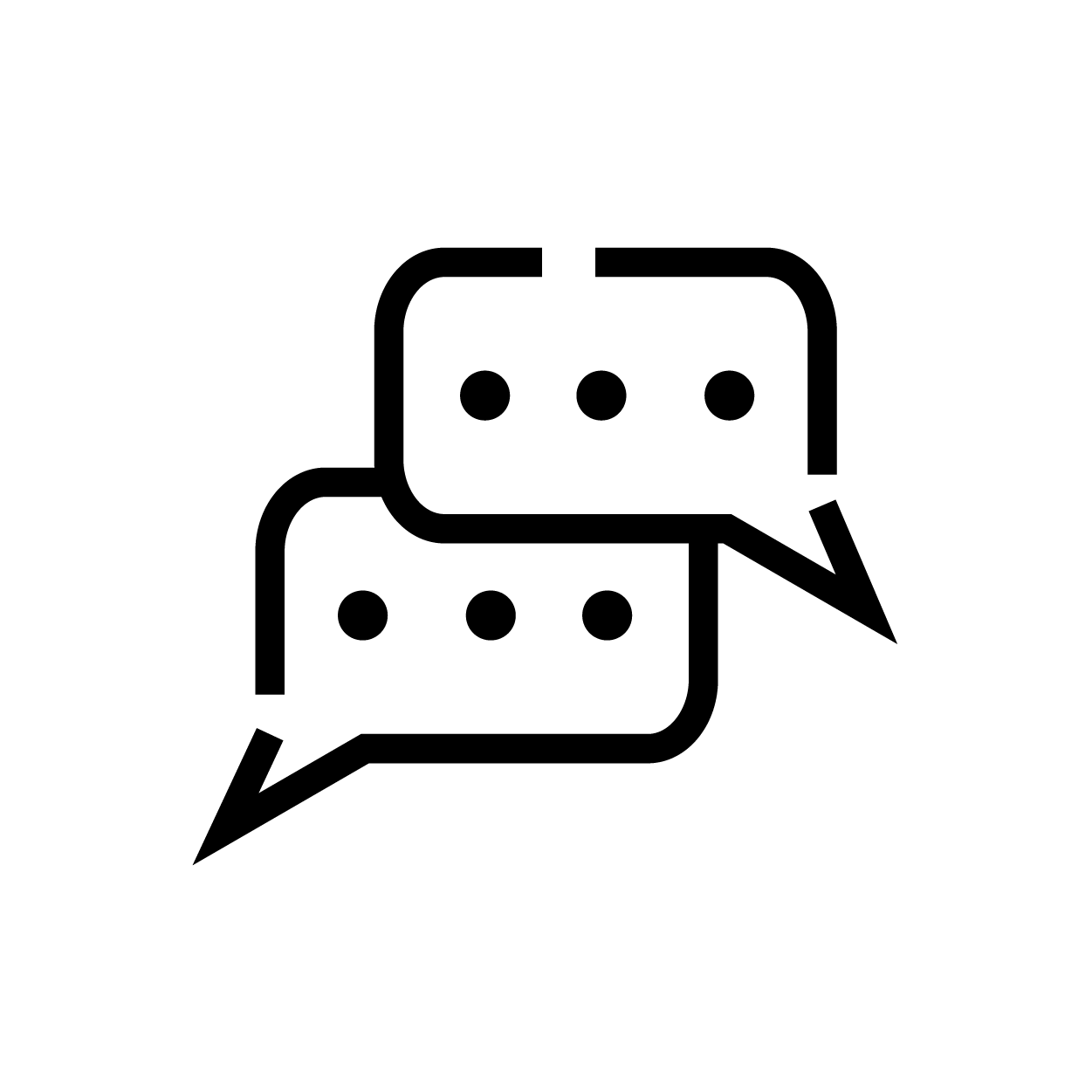 Seriously, we're here
for you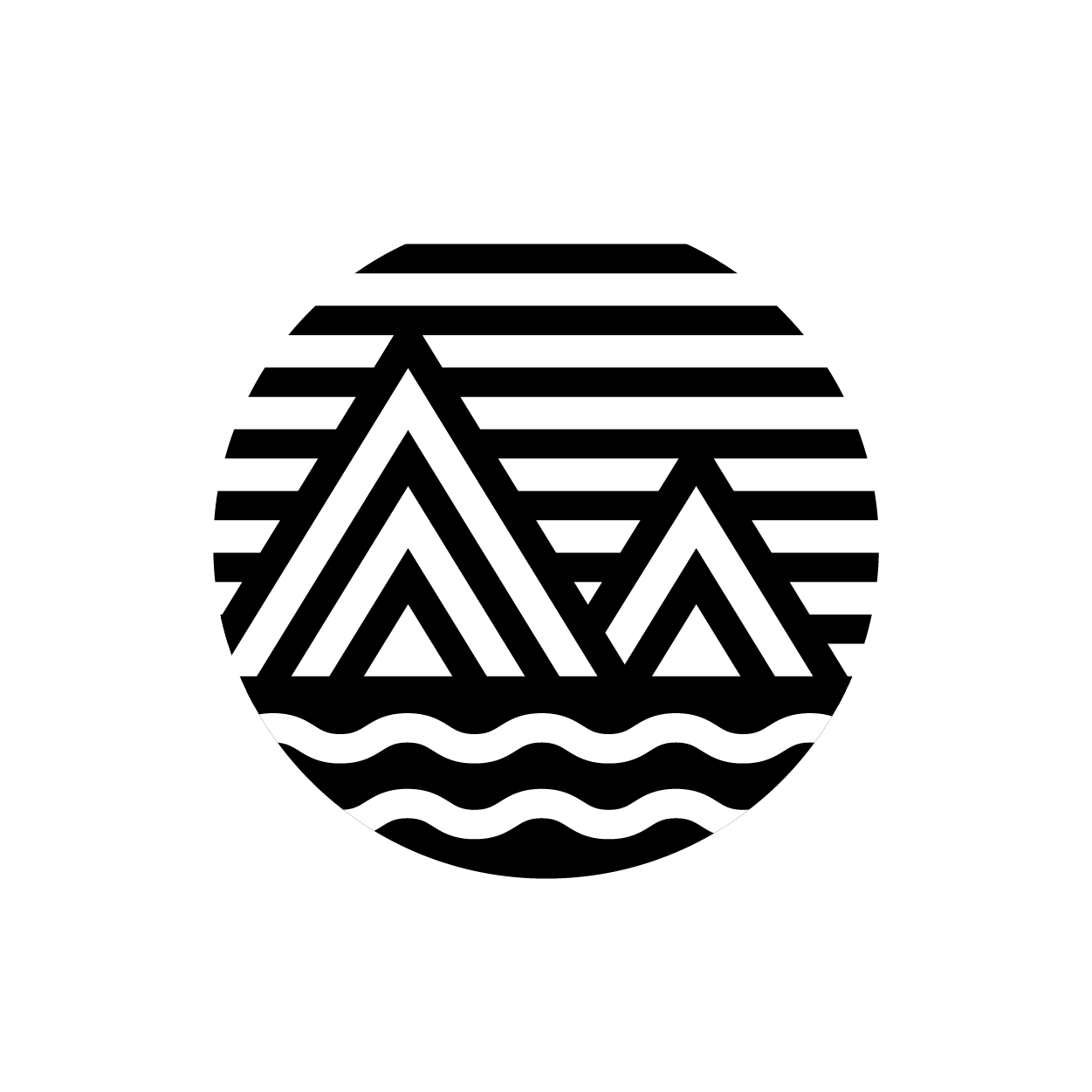 All Season reliability, tested in the mountains
We believe in two things: great bike parts shouldn't be expensive and bikes are primarily made for the sheer fun they add to our lives. This is the reason why we started PNW Components. Having a crew with decades of experience working for the top bike brands in the industry, we've created strong relationships with leading manufacturers. What this means for you is high quality parts for a fraction of the cost, leaving money in your wallet to buy other things... like burritos. We love those too.