Road.cc has released their 2023 Handlebar Buyer's Guide and we're honored to be their top-pick for gravel riding.
Check out the full guide and read about the Coast Handlebar over on Road.cc.
The PNW Components Coast handlebar is an instant classic: wide, shallow and stable, it's perfectly suited for long days on rough roads and trails. It's affordable too, and has a lifetime warranty.
The Coast bar is, on the face of it, a simple idea: go wider and shallower, to give more stability and more comfort. PNW does a range of mountain bike bars, where wider has been better since the world got over the 1980s addiction to bar ends and realised leverage is king in keeping your wheel tracking through the rough stuff.
Tester Mike writes: "I'm 6ft tall with long arms, and shoulders that measure 440mm across the protuberances. Traditional roadie thinking says I should be happiest on a 440mm bar, but the Coast proved that wrong. Whether climbing, descending or on long, flat runs, I felt comfortable and in control. Once trails turned rowdy the feedback to the bar and propensity to deviate from chosen course was markedly reduced – something I could scarce believe was afforded by a mere 20mm extra either side."
-Road.cc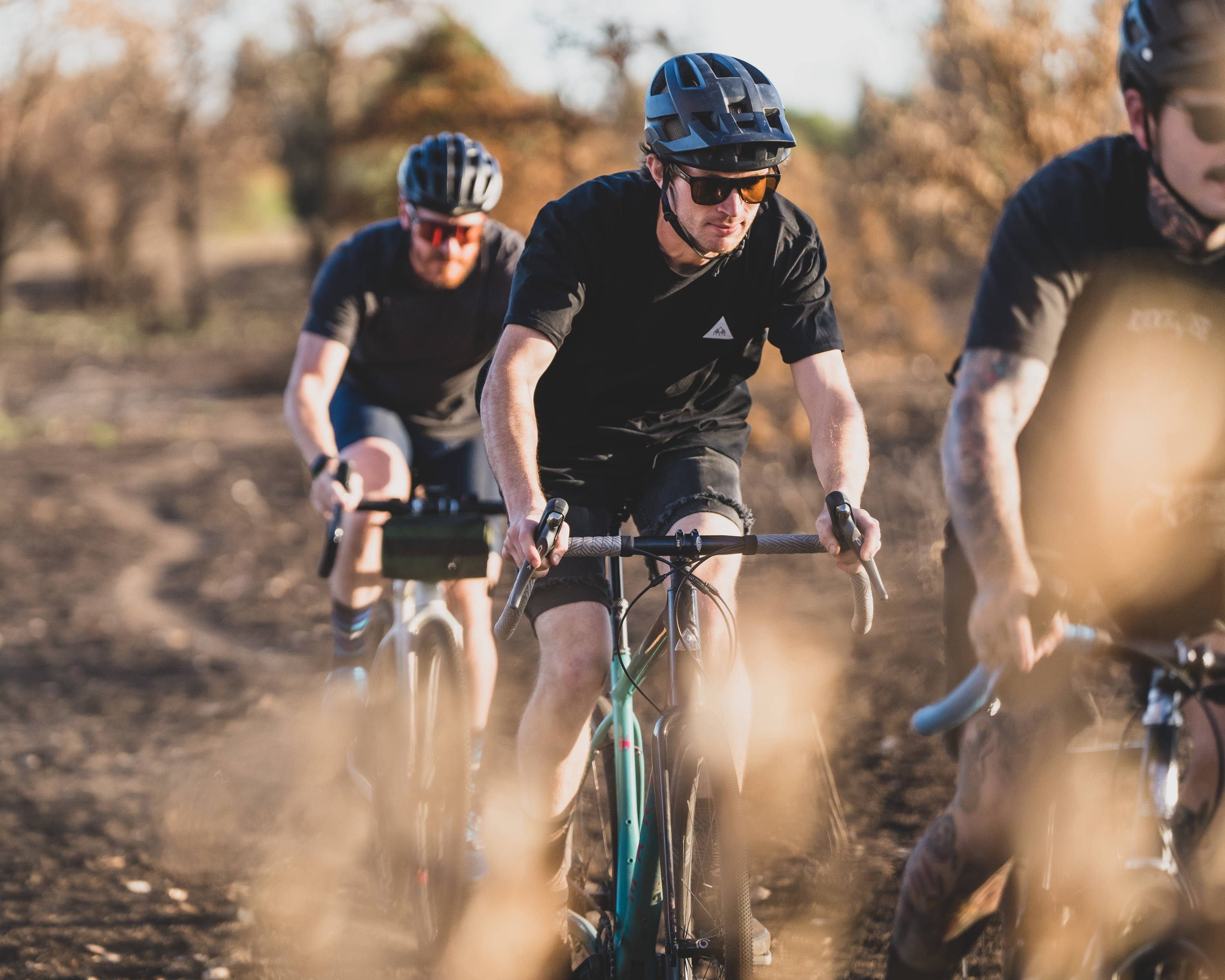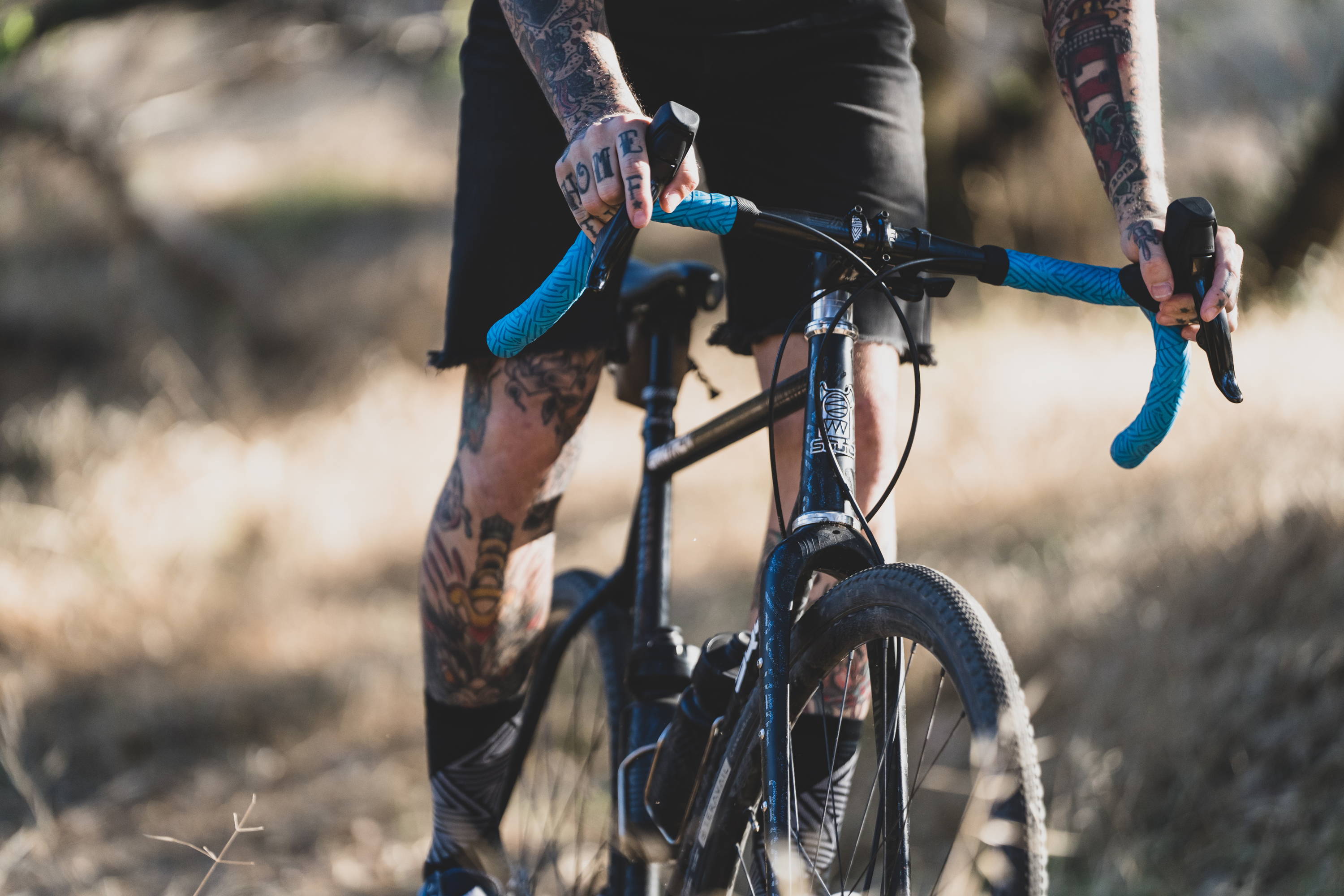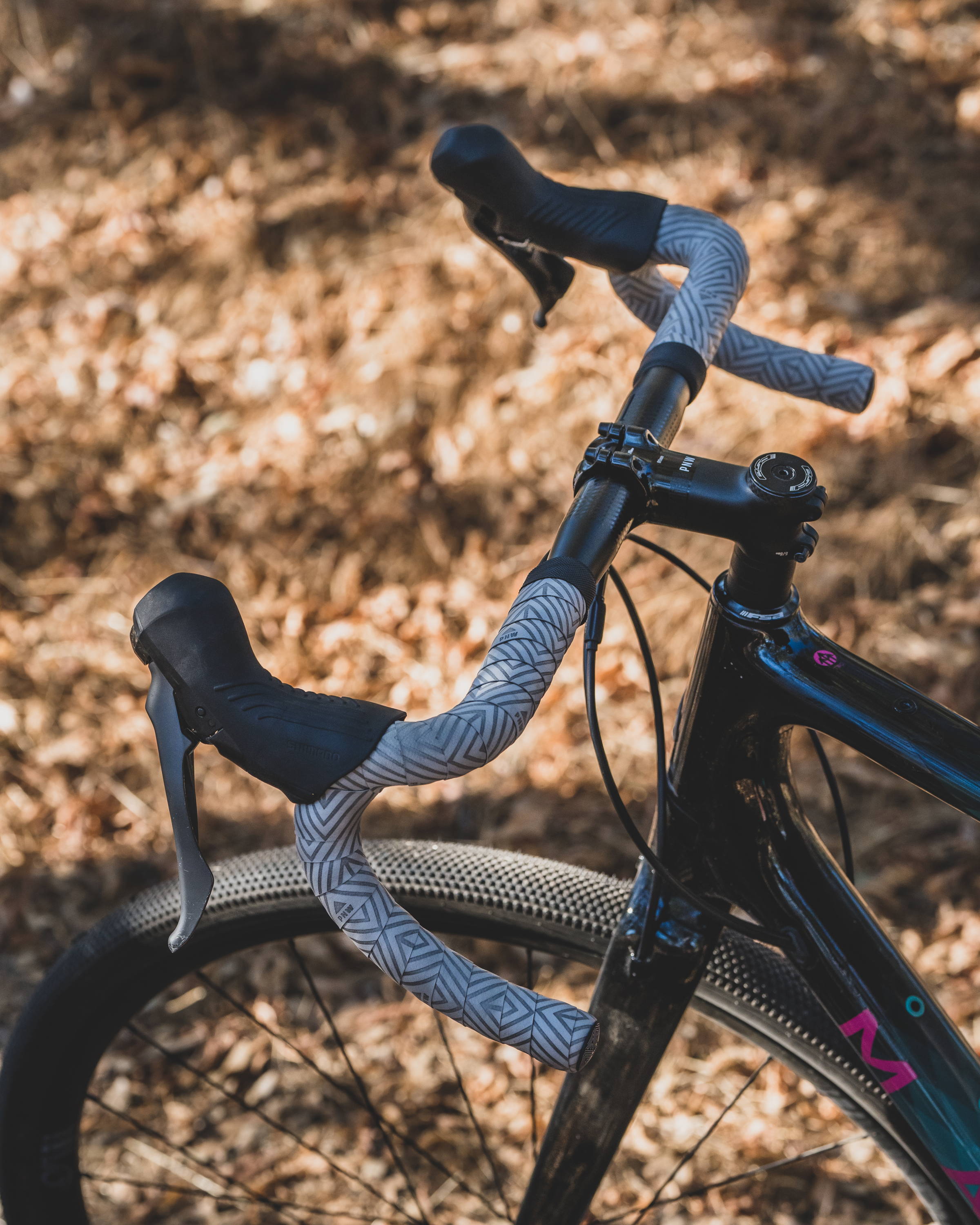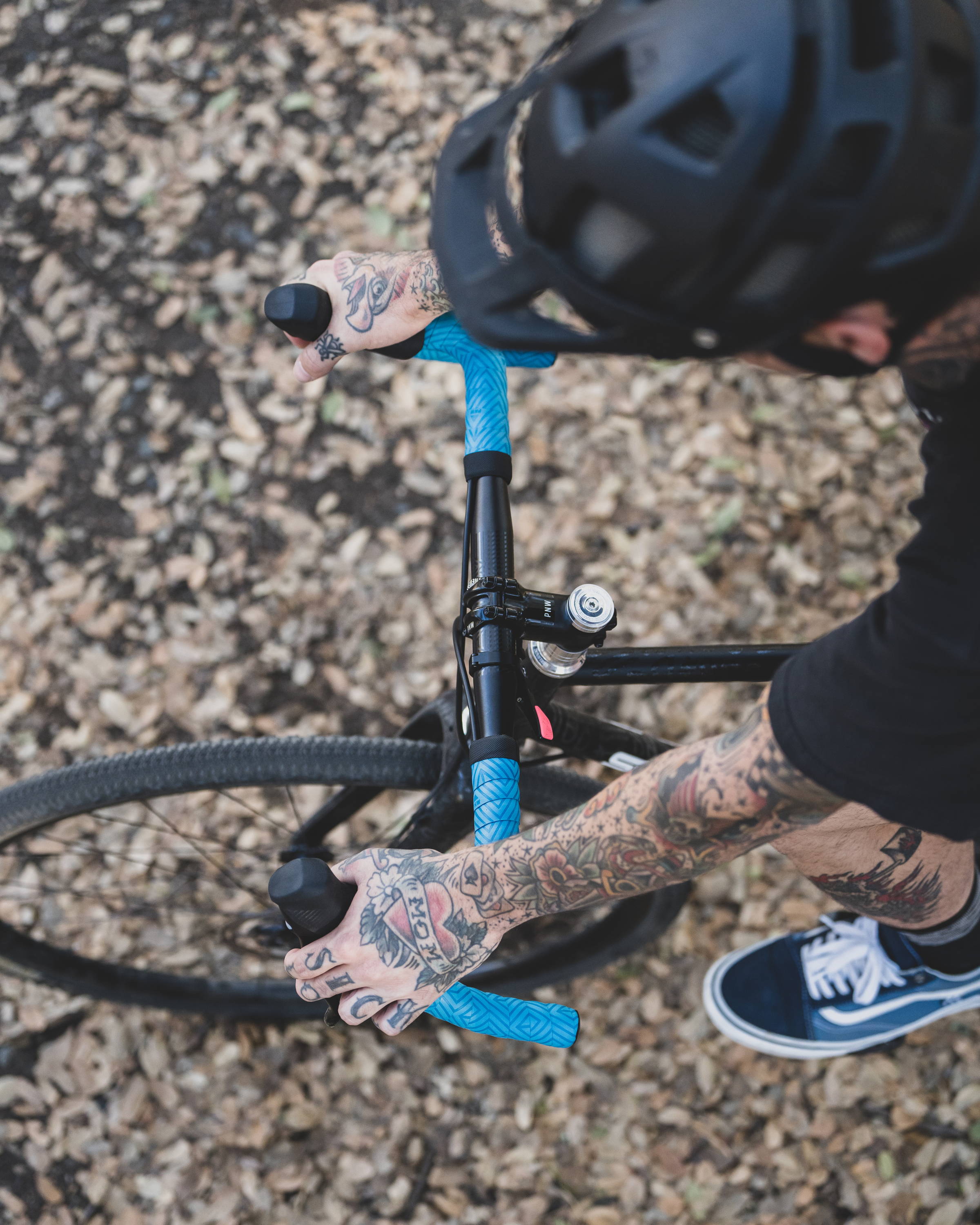 ---