#DOBIKES
@AARONKERSON
@PNWCOMPONENTS
@DYLANSHERRARD
@LYOUNGSAK
FEATURES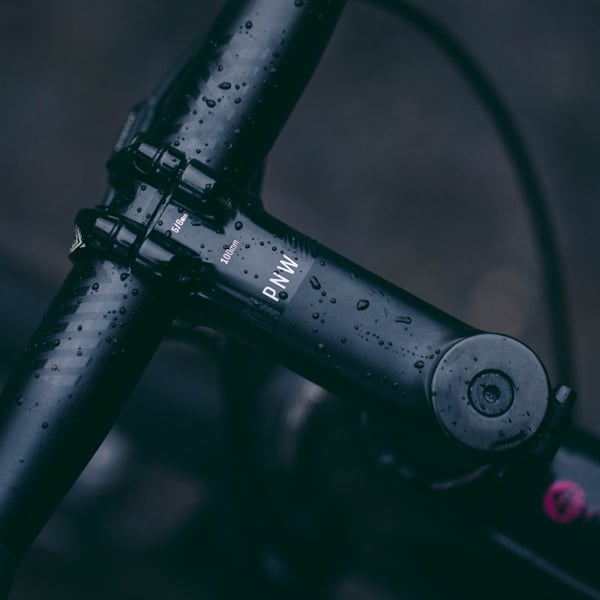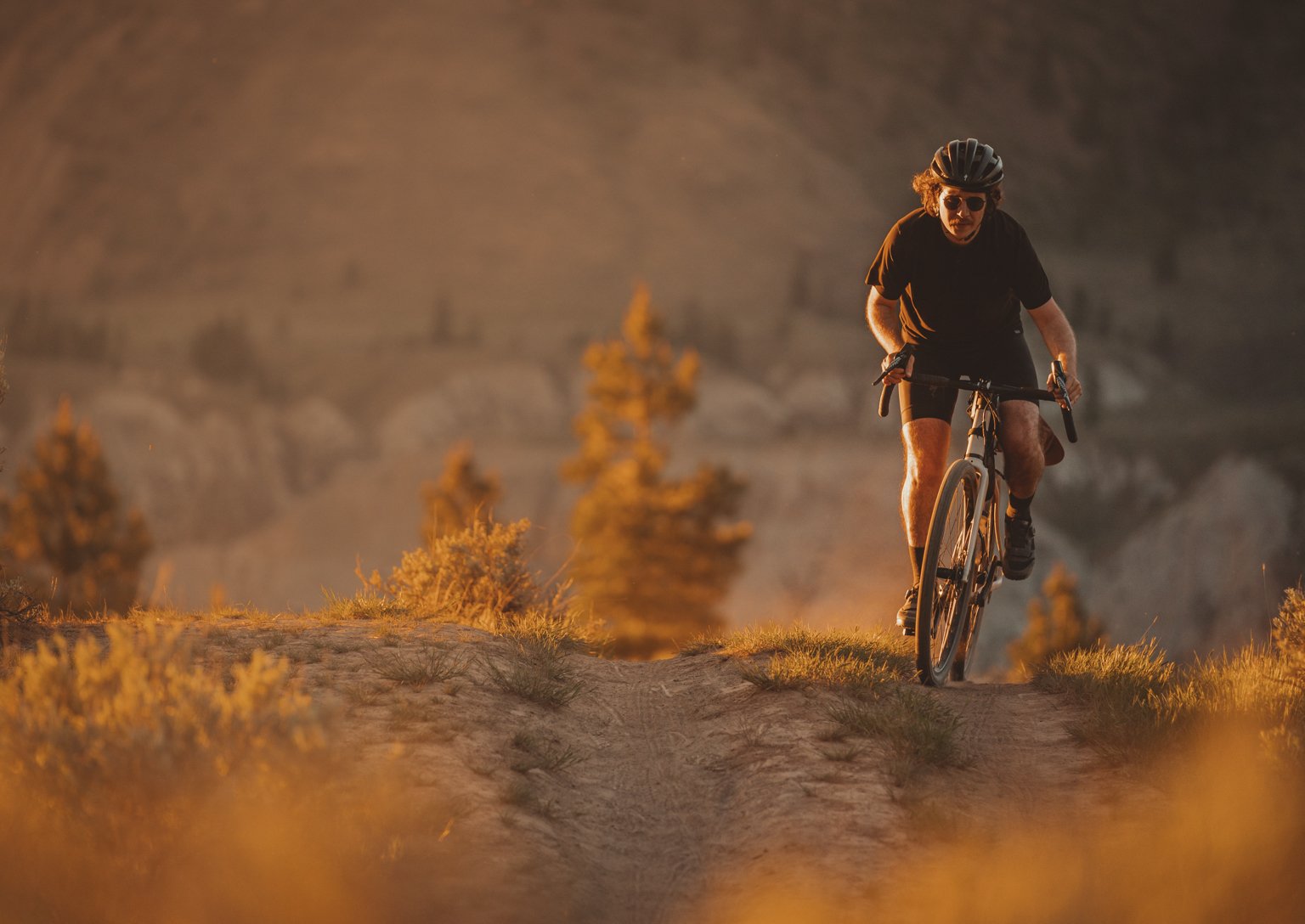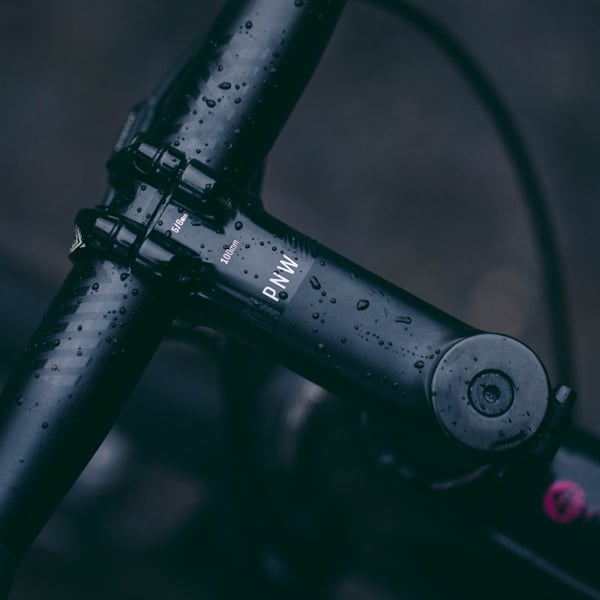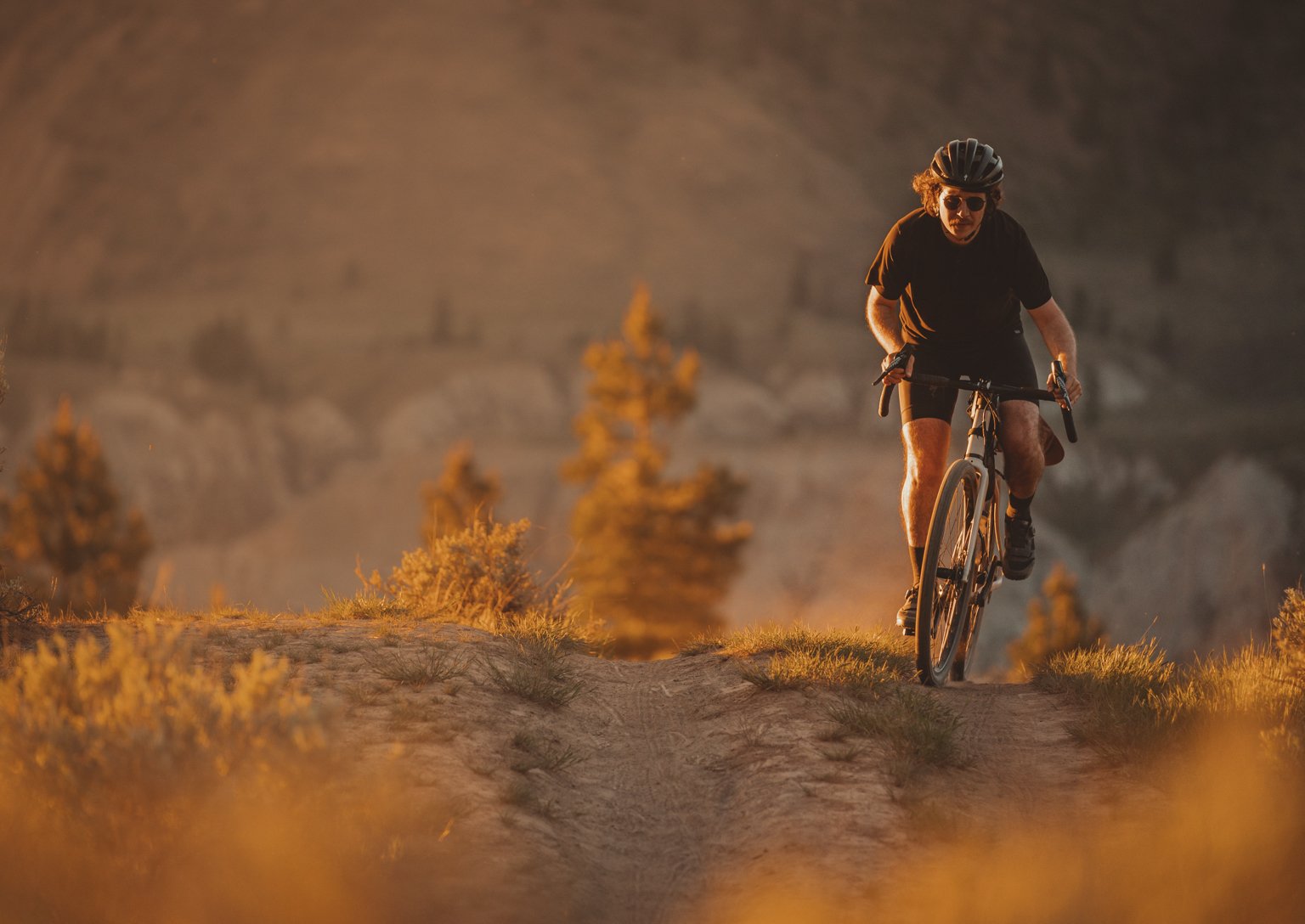 QUESTIONS?
Length: 60mm, 70mm, 80mm, 90mm, 100mm
Clamp: 31.8mm
Weight: 60mm - 111g / 70mm -117g / 80mm - 123g / 90mm - 129g / 100mm - 136g
Stack Height: 38mm
Compatability: Fits 1-1/8" steerer tube
The short answer is no, but the mount is easily removable if you don't want to use it!
Yep! It's rated for mountain biking and is a great option for cross country bikes.
Stem length is a heavily debated topic, and really comes down to personal preference. The key is to feel comfortable in the cockpit. If you are pairing this with the Coast Handlebar we recommend going down 10mm-20mm in stem length for every 20mm increase in bar width.