#DOBIKES
@BFULLERRR
@REILLY.14
@TREVORLYDENPHOTO
@KYLE__LIEBERMAN
FEATURES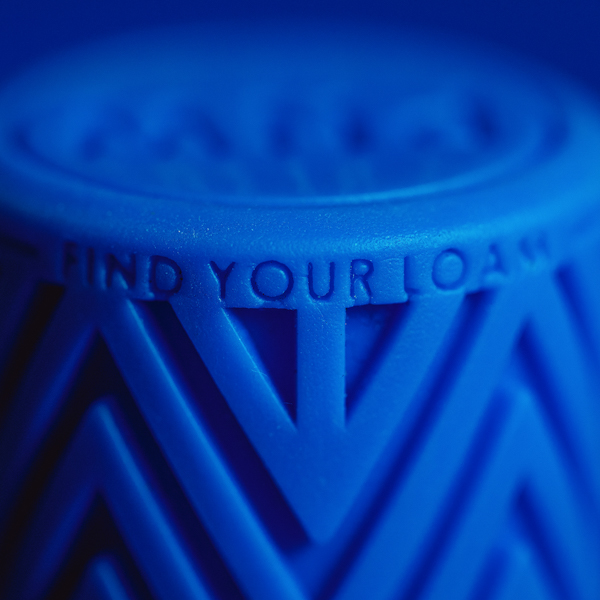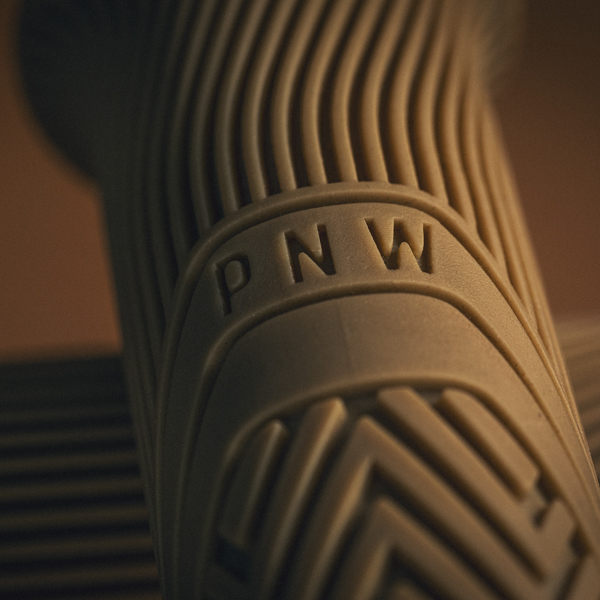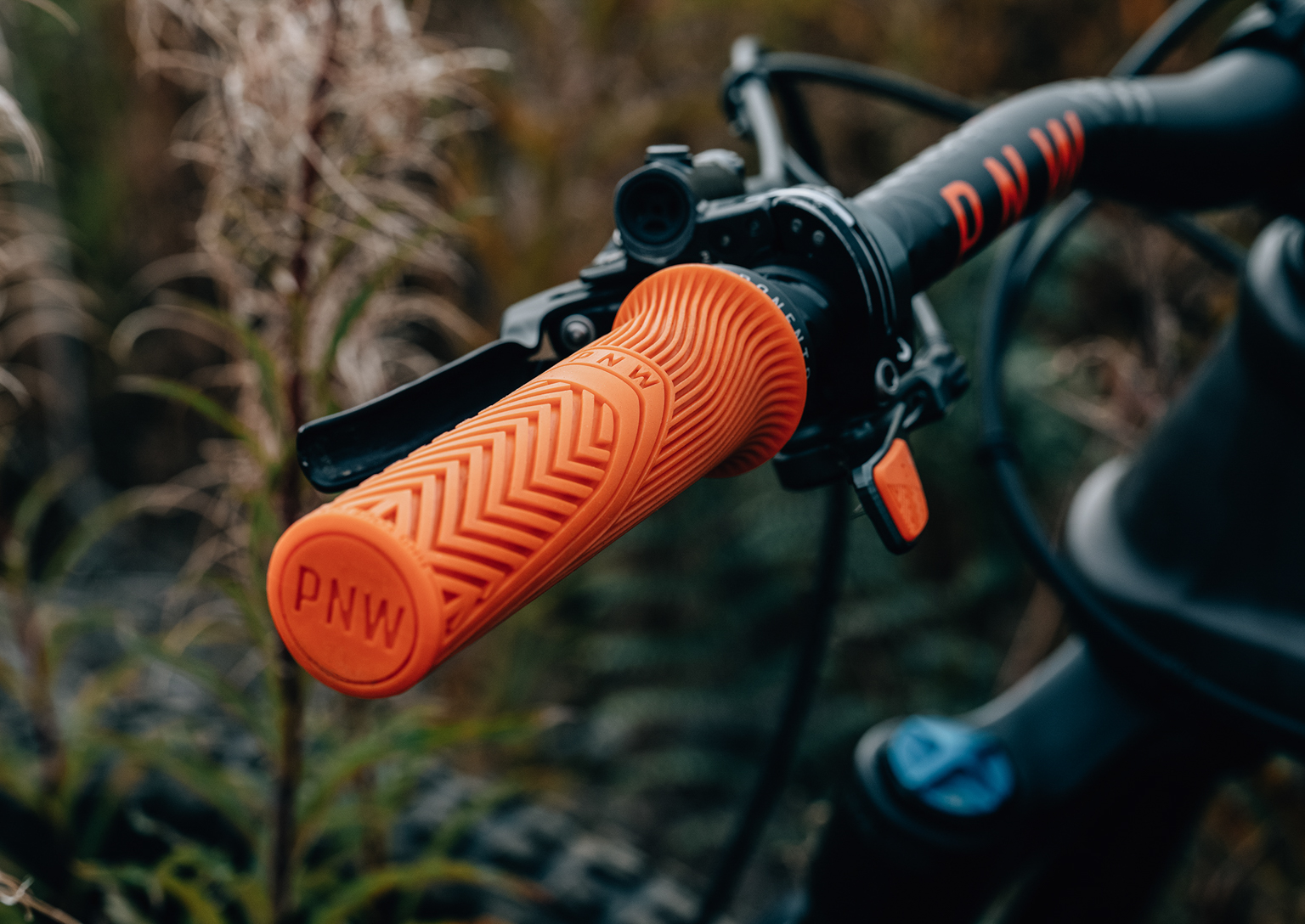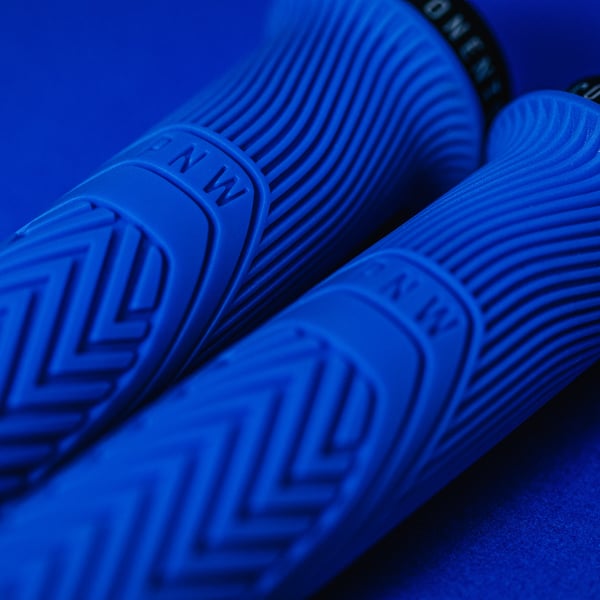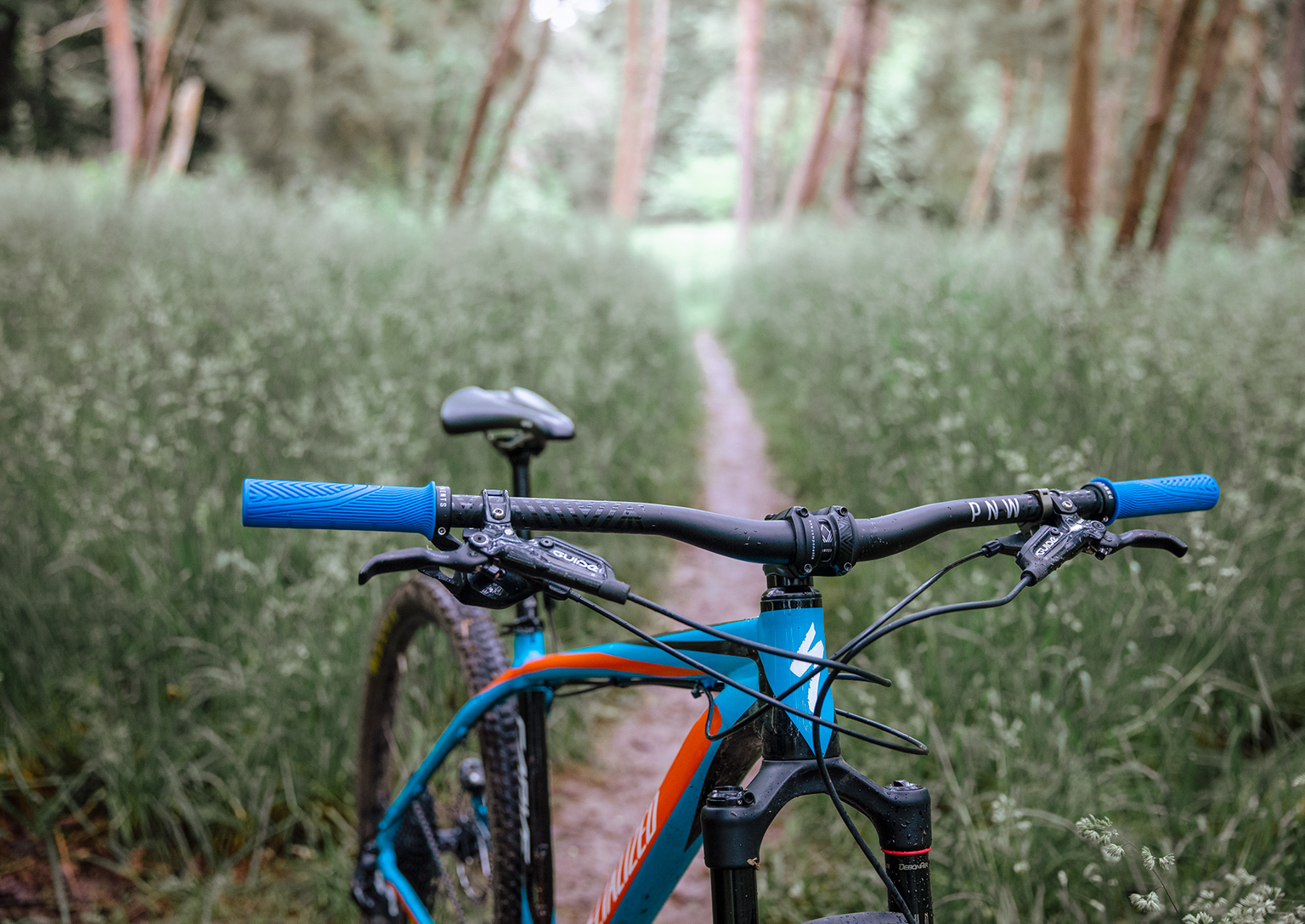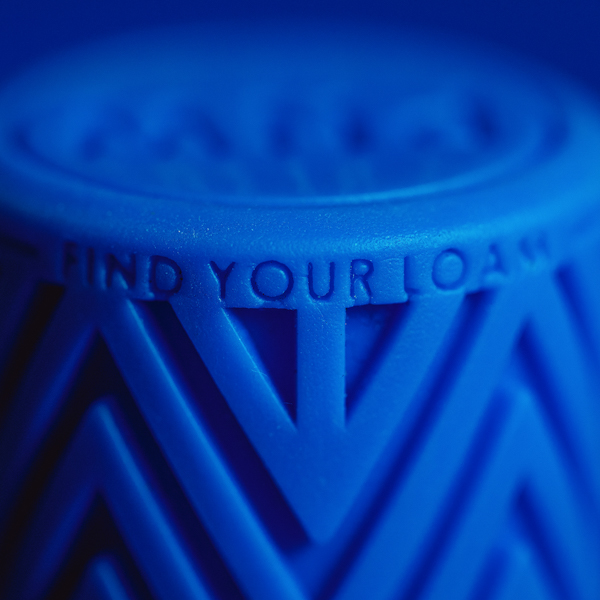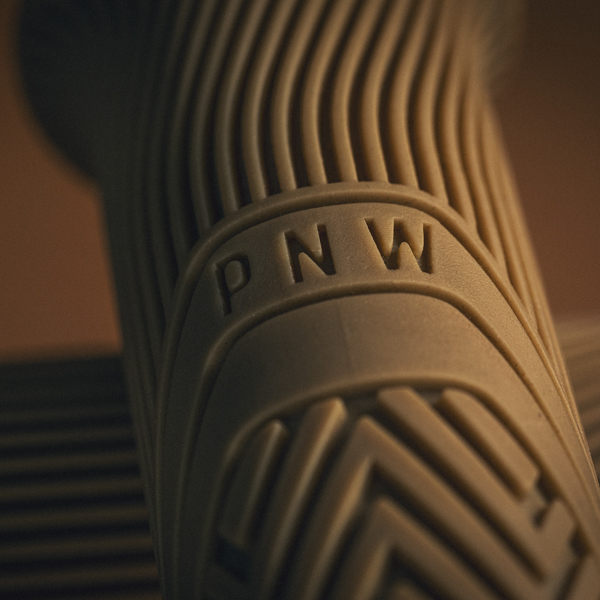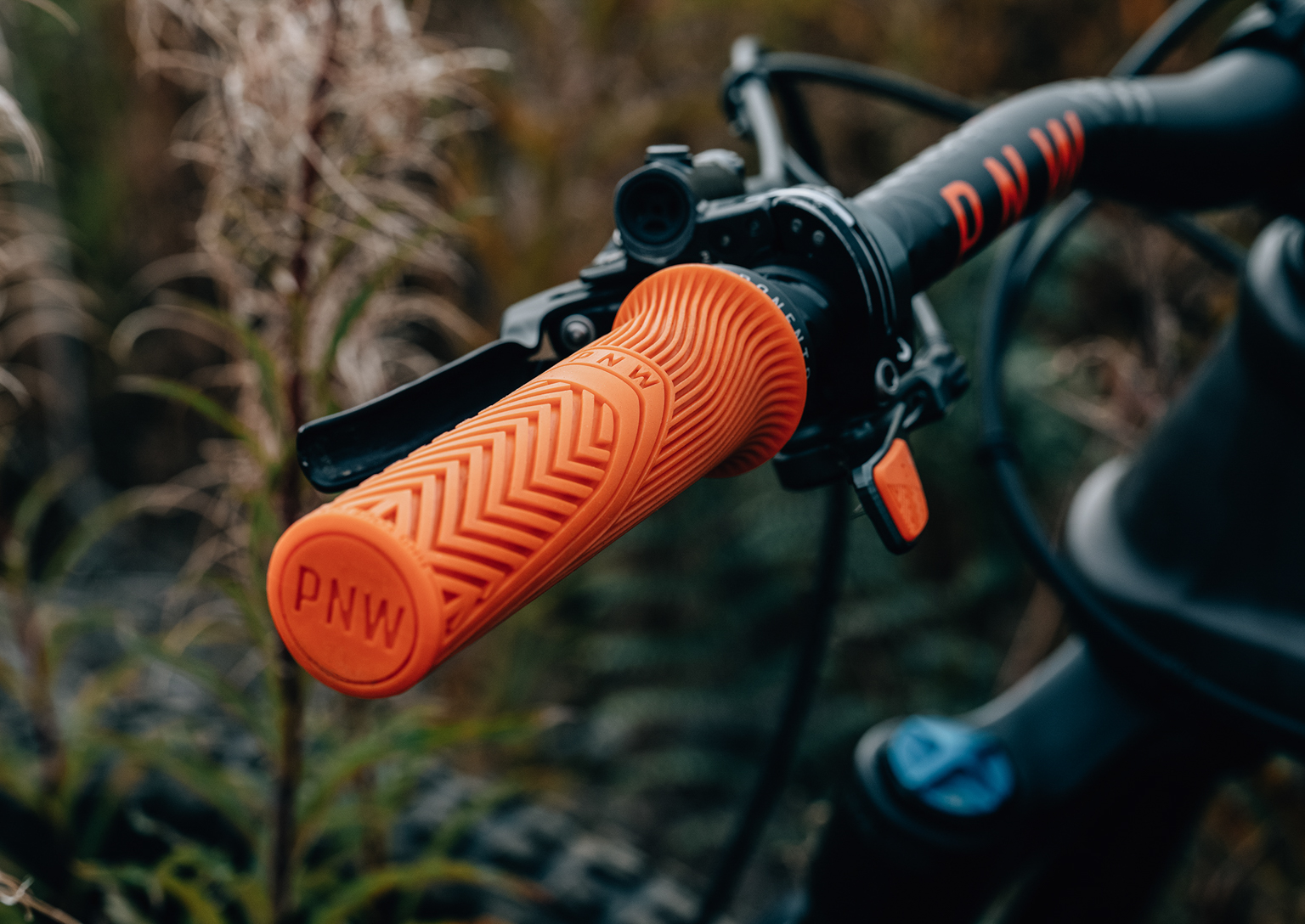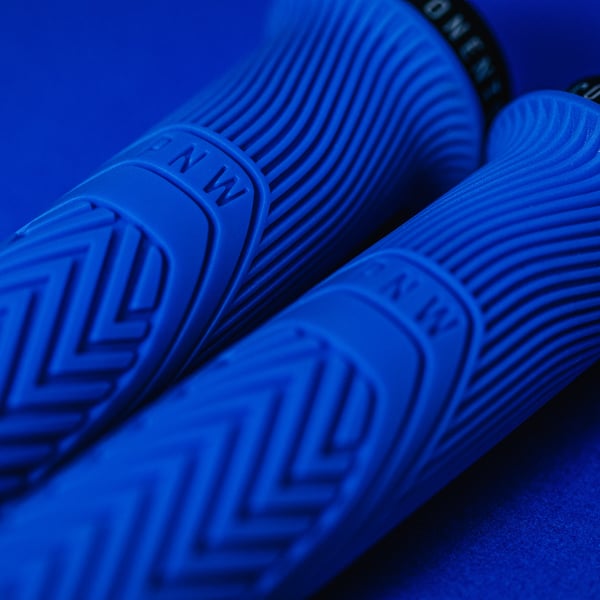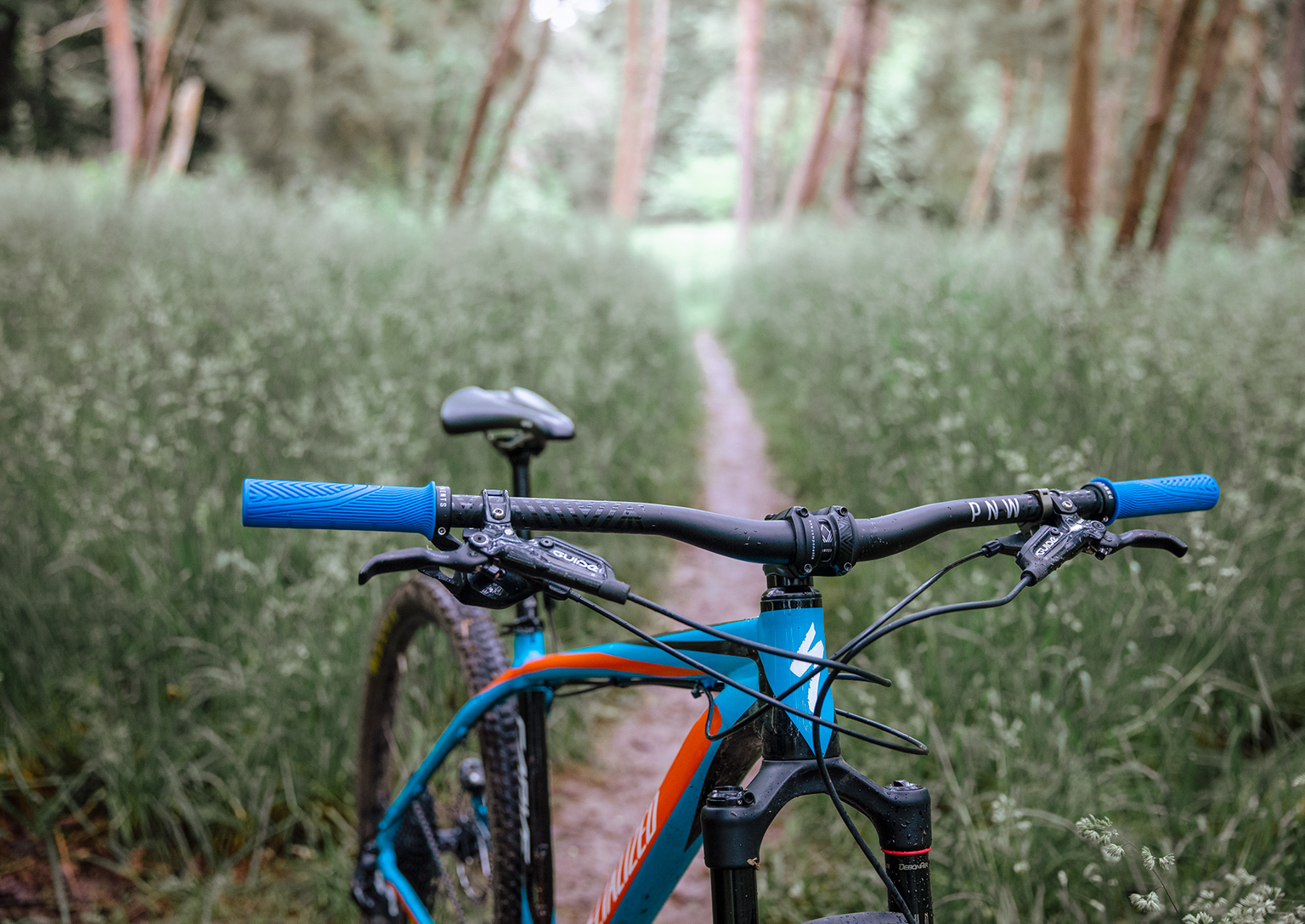 QUESTIONS?
Diameter: Average 30mm
Width: 133.5mm
Durometer: 25A
Weight: 90g (pair)
Clamp Style: Closed End, Single Clamp
Yep! When installed you will want the clamp bolts toward the rear of the bike for ease of access, when adjusting.
They do! They have a single lock ring that clamps the grips to your bars.
Our Loam grips fit almost all mountain bike/flat handlebars with the standard grip end of 22.2mm. This includes those with a 31.8mm or 35mm center clamp size.
They're "sticky" in the sense that they provide great traction, even when wet, but will not leave residue on your hands.