#DOBIKES
@PNWCOMPONENTS
@EMBERRRS
@PNWCOMPONENTS
@REILLY.14
FEATURES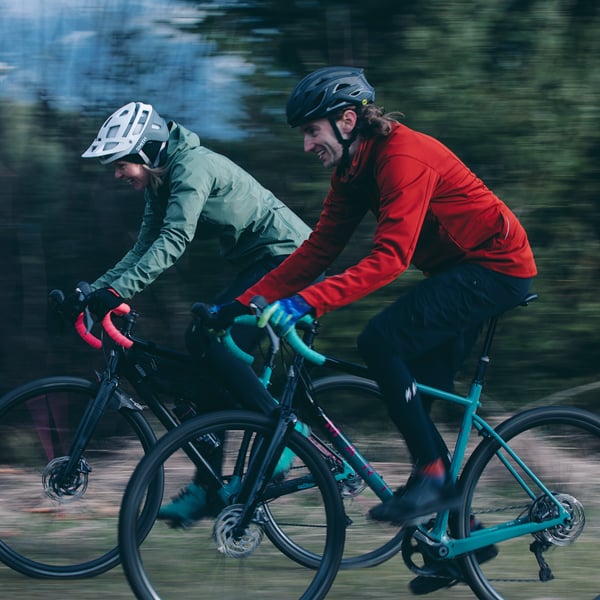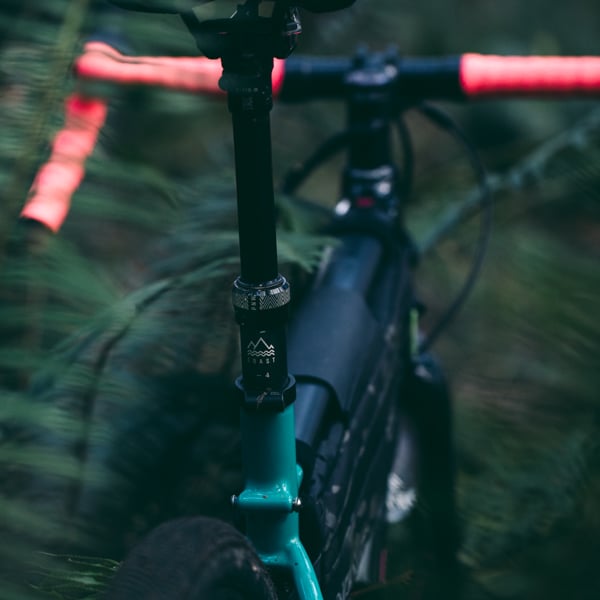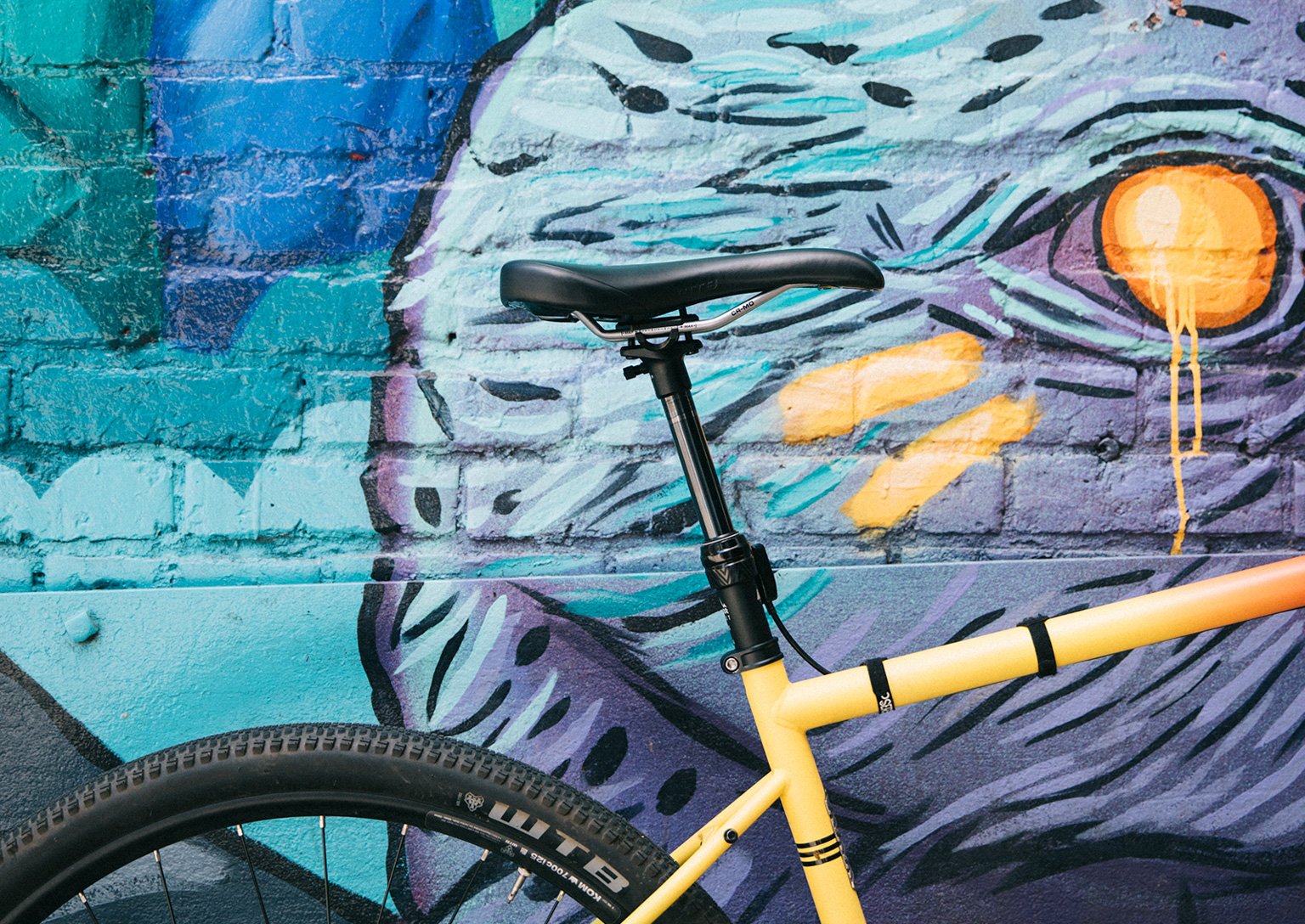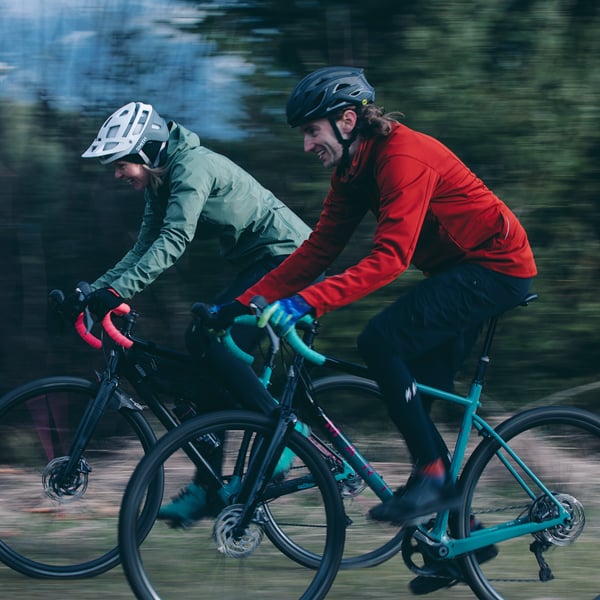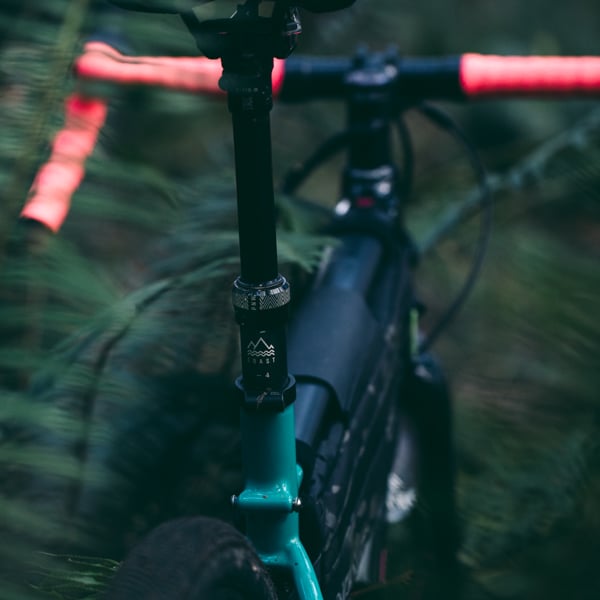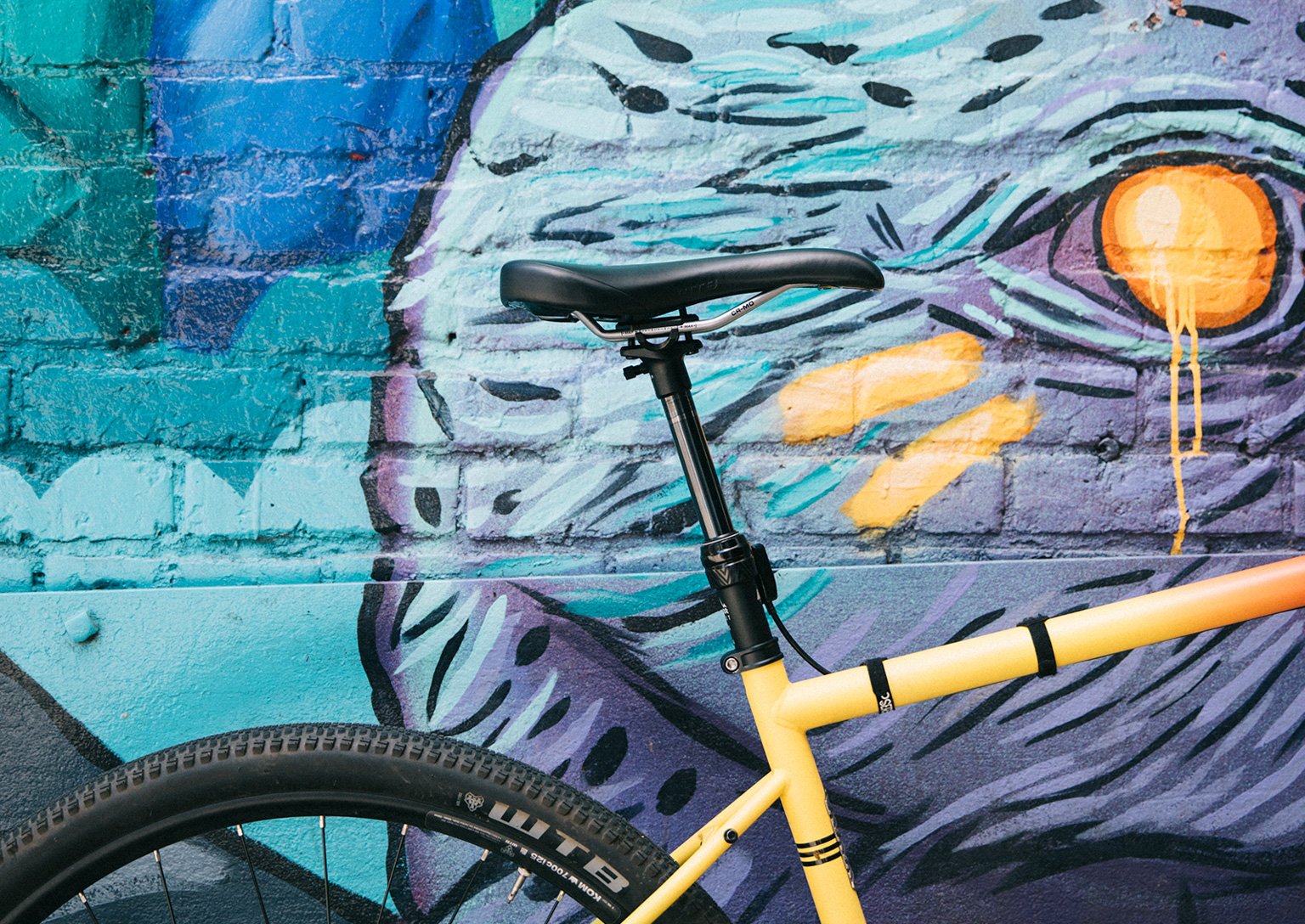 MEASUREMENTS
| | | | |
| --- | --- | --- | --- |
| Internal Routing | | 27.2 | 30.9/31.6 |
| A | Travel | 100mm | 120mm |
| B | Seat Collar to Center of Rails | 170mm | 175mm |
| C | Total Length | 385mm | 400mm |
| D | Min. Insertion Length | 145mm | 100mm |
| E | Full Insertion Length | 215mm | 225mm |
| * | 27.2 Weight | 596g | N/A |
| * | 30.9 Weight | N/A | 596g |
| * | 31.6 Weight | N/A | 610g |
| | | | |
| --- | --- | --- | --- |
| External Routing | | 27.2 | 30.9/31.6 |
| A | Travel | 100mm | 120mm |
| B | Seat Collar to Center of Rails | 180mm | 180mm |
| C | Total Length | 380mm | 400mm |
| D | Min. Insertion Length | 122mm | 90mm |
| E | Full Insertion Length | 200mm | 215mm |
| * | 27.2 Weight | 622g | N/A |
| * | 30.9 Weight | N/A | 622g |
| * | 31.6 Weight | N/A | 640g |
View Dopper Size Calculator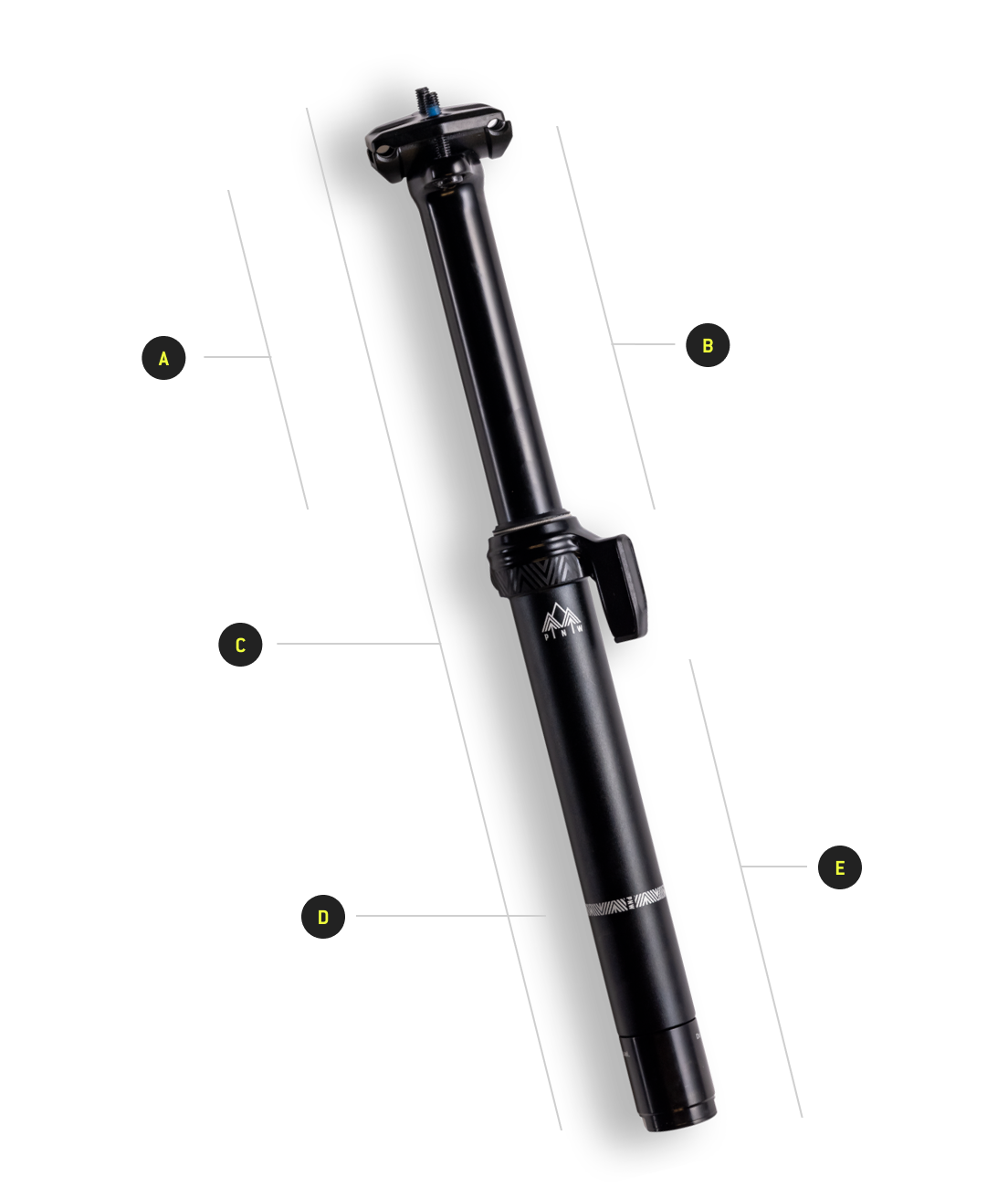 QUESTIONS?
Routing Method: Internal and External options
Diameters: 27.2mm, 30.9mm, 31.6mm
Travel: 100mm (27.2 diameter), 120mm (30.9 / 31.6 diameter)
Seatpost Material: 7075 Alloy (27.2mm models use a steel stanchion)
Cartridge Style: Hydraulic Dual-Chamber Air with adjustable pressure.
Lever Compatability: Compatible with all PNW levers and most cable actuated levers from other brands.
Cable and Housing: Cable and housing included only with the purchase of a lever kit.
Like most of us, PNW dropper posts need a little TLC to work their best. This service can be done at home, but if you're not feeling that grease stain life, we can take care of it for you. Our service program treats your PNW dropper post for regular wear and tear. Learn More >>>
The Coast has various sizing options to address which is the right post for you first determine your routing style and seat tube diameter. Learn more here >>>
We include our cable and housing kits with each of our levers. When you order the dropper by itself cable and housing will not be included.
As riding frequency and conditions vary, we do not have a strict service interval. Instead, we recommend servicing your post if it starts to feel sticky/slows down. When it does come down to service it is a quick and easy, at home process. Check out our service video's here.