#DOBIKES
@THATSLAVINTHO
@KARIZ__G
@YOANNBARELLI
@TREVORLYDENPHOTO
PERSONAL PREFERENCE
Whether you're an OG or looking for that new new, the new Range Bar now comes in both 31.8mm and 35mm options.
FEATURES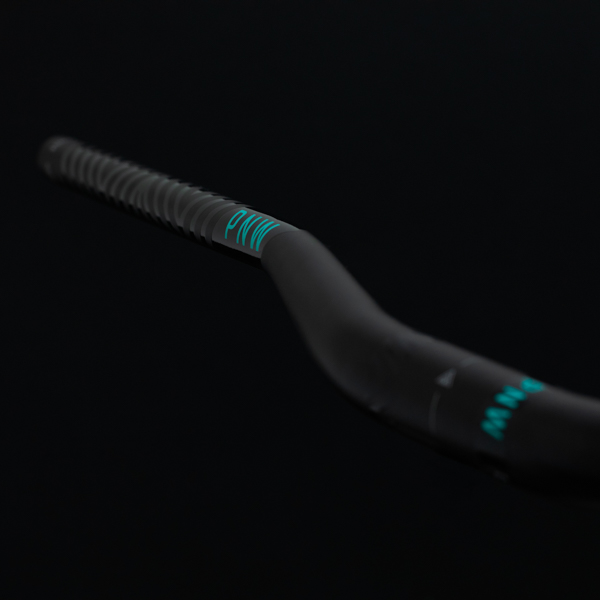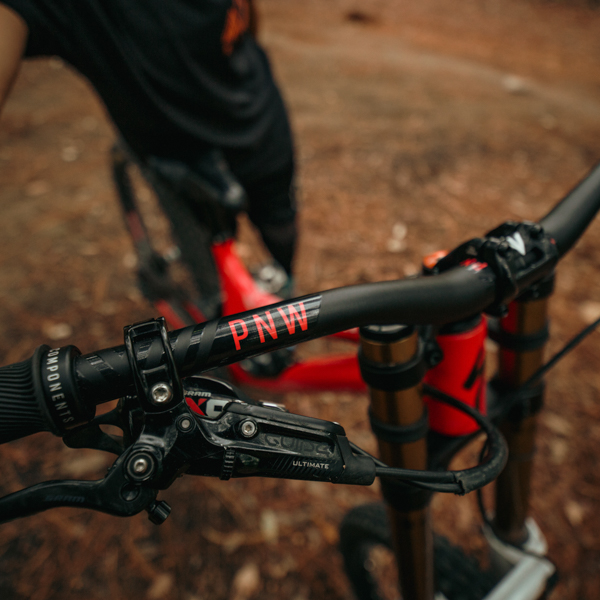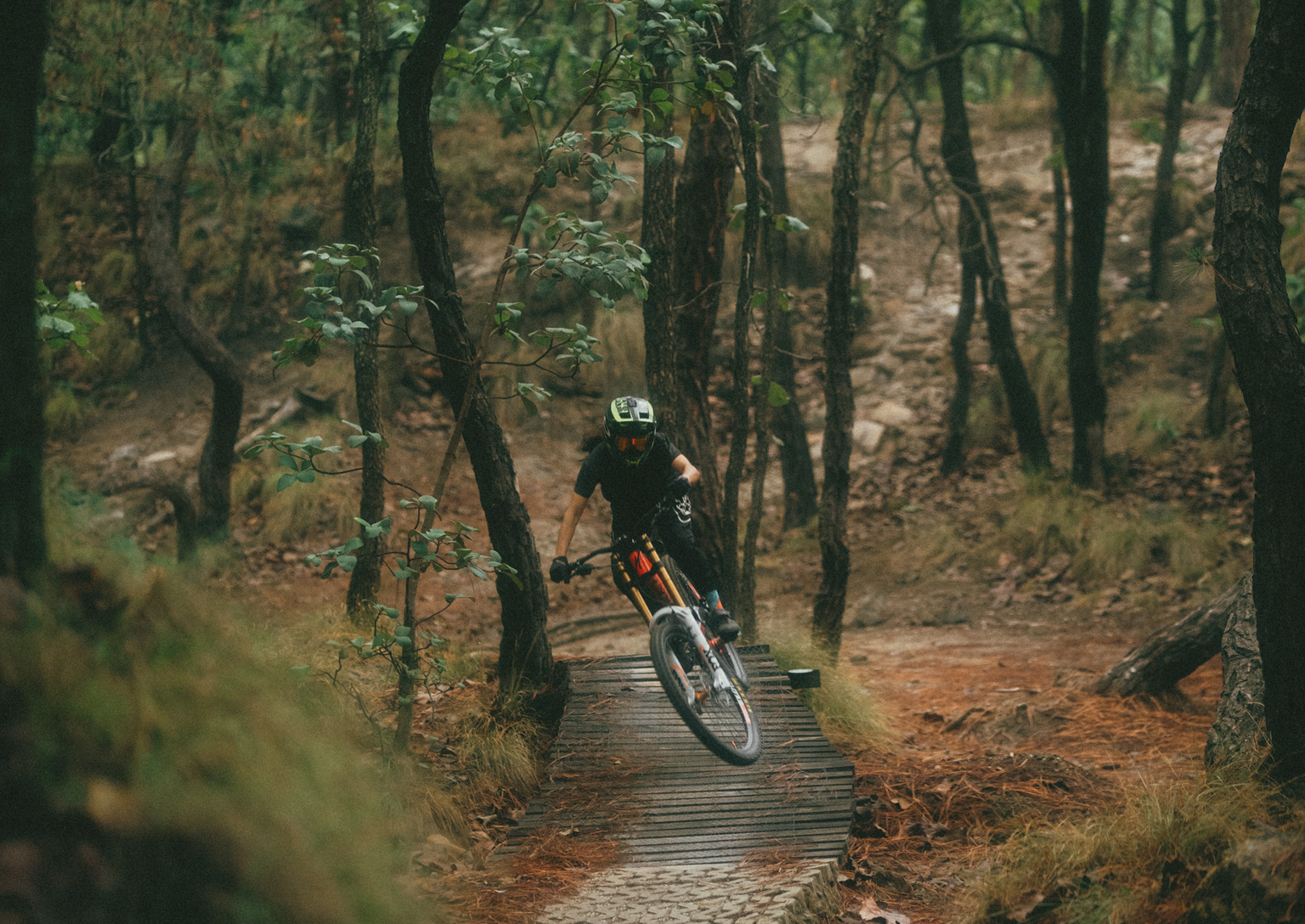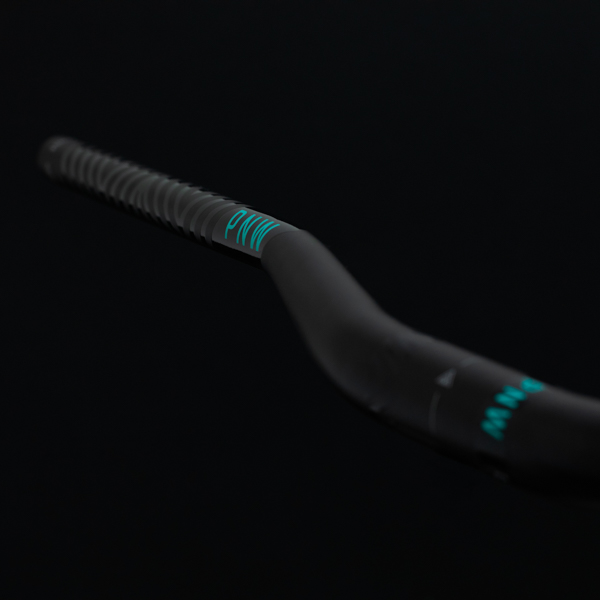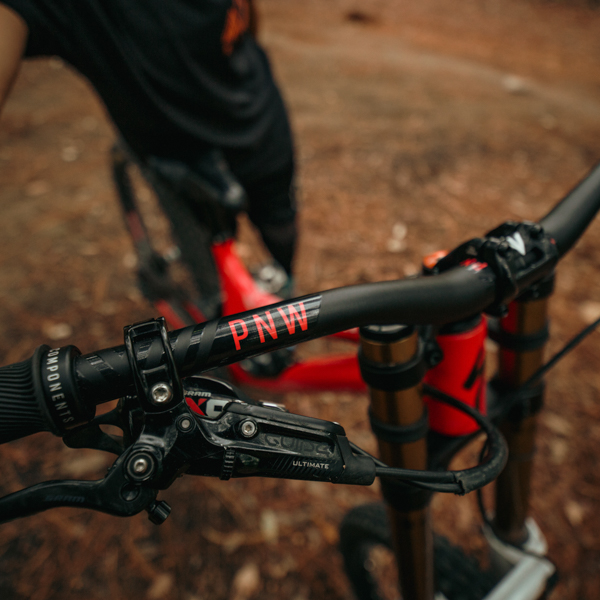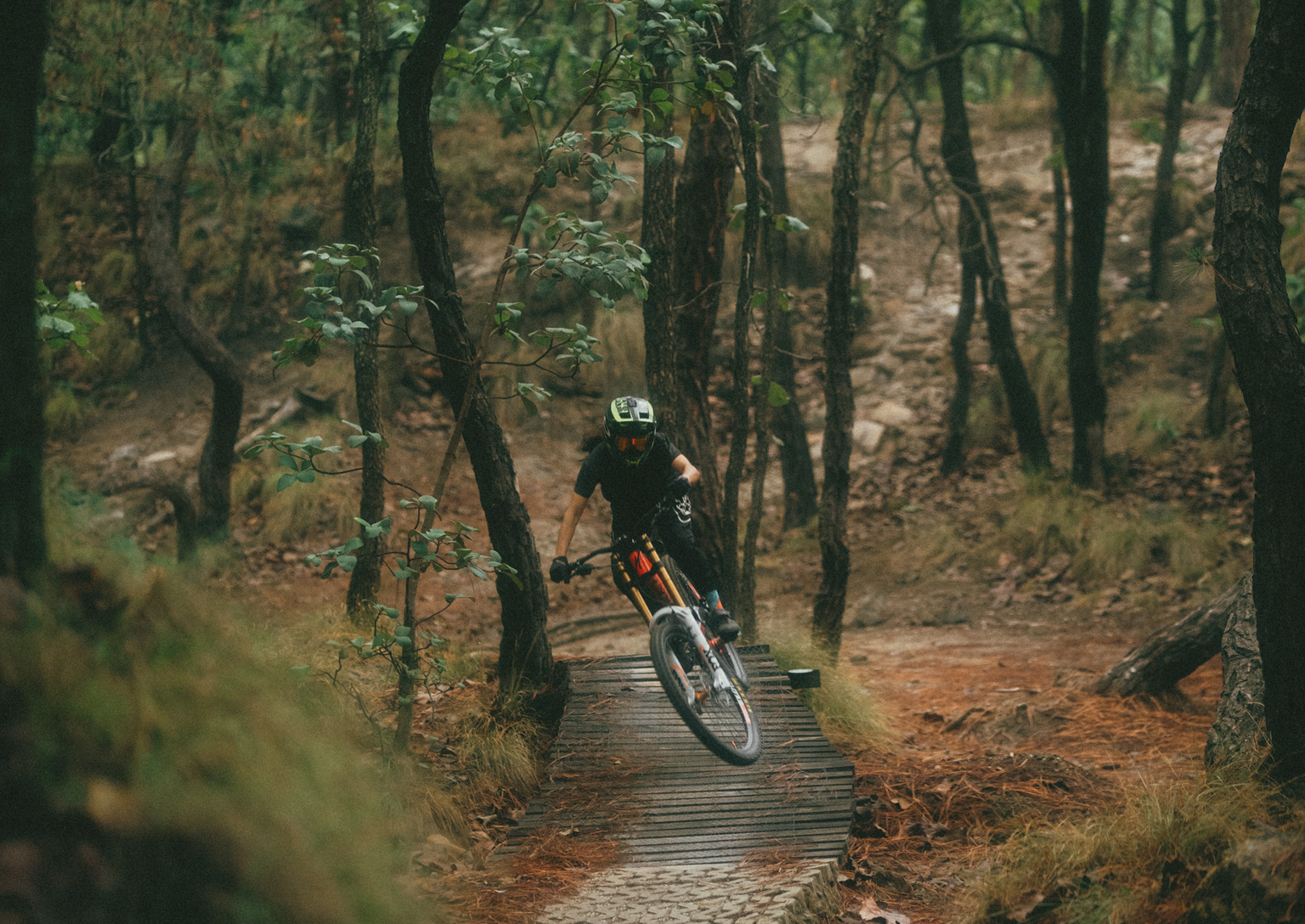 QUESTIONS?
Width: 800mm
Rise: 30mm
Upsweep: 5°
Backsweep: 10°
Clamp Diameter: 31.8mm and 35mm
Material: 2014-T73 heat treated alloy
Weight: 31.8mm/314g, 35mm/310g
Yep! You can trim the Range bar down if you prefer a narrower bar width, we have a guide on the bars for measurement ease. The minimum handlebar width the Range can be trimmed down to is 740mm.
For flat/mountain bike bars we recommend our Loam Lever, Puget 1x, or Puget 2x lever.
Our Range bars are compatible with 31.8mm or 35mm diameter clamp stems depending on what size bar you choose, and will fit perfectly with our Range Stem in either the 31.8 or 35mm diameter.